Faux Stone Siding Volcanic
PVC FAUX STONE SIDING
SHAPE: VOLCANIC
MOQ: 500SQ.M PER COLOR
Package: 15PCS/CARTON BOX
Measurement: 1.12 X 0.470m
Thickness: 20mm
Colors: All 6 COLORS AVAILABLE
Temperature: -30℃ TO 70℃
Life time: 15 YEARS TO 30 YEARS
Whether you want to update the siding on your home or commercial property, the look of stone is popular and creates a beautiful building exterior. To achieve this aesthetic, you have a range of options, including East Building uPVC faux stone siding panels. It is called siding de piedra PVC in Spanish.
This product looks exactly like natural stone, but is crafted from a unique high-impact material that provides more extra benefits.
Instead of quarried natural stone or cement based manufactured stone veneer, uPVC faux / artificial stone siding is a plastic material composed of polypropylene, rubber, UV inhibitors paintings and fire retardants. Along with looking like the real thing, this versatile material is sturdy and resists heat.
It is used for new houses decoration and weatherproofing, imitating wood clapboard, and used replacing your old exterior wall, materials like aluminum composite, wood, ceramic, or fiber cement.

Product Details
The facade made of high impact resistant polymer does not decay like wood and does not rust like metal. Resistant to mechanical impacts and weather conditions. Its shape and structure of connections provide tightness, so no moisture shall get inside, at the same time walls can "breath". Such a facade does not require any maintenance. Periodically, siding may be washed with water and any detergent to remove dirty places and to restore a new and clean appearance

Variety is one of the big benefits of polypropylene based products. The substance can take on colors, patterns and textures that allow it to mimic your favorite stone look. Additionally, polypropylene can be cut in just as many shapes and sizes as natural stone.
In addition to providing you with color and pattern options, East Building uPVC faux stone siding panels have other benefits. Here are some of the pros of installing the material.
Features:
• Aesthetic velors: East Building Panels maintain their initial, unchanged looks throughout years, they do not tarnish, do not lose color. Atmospheric conditions (temperature variations), chemical and biological agents, mechanical damage do not subdue to the process of corrosion.
• Designs: East Building faux stone siding is a collection of decorative elements for the completed wall design. Includes stone look exterior and interior corners, and window trim, start strip, J-strip and other revetment elements.
• Light weight: Because other stone siding options tend to be on the heavier side, they require an involved installation process. For those who want the look of stone with a faster and easier installation, choosing East Building faux stone siding is the way to go. Weighing as little as one pound per square foot, you can cut and carry the panels by yourself (no need for more hands). This makes the job go smoothly and will also save you on labor costs. Allows for the easy assembly without the need for the engagement of a lot of staff or equipment.
• Easy & quick assembly: All of the panels are resistant to the influence of water, moisture, low and high temperatures, the so-called "dry technology", enables for the execution of assembly within all atmospheric conditions.
• Insulation: Faux stone's polypropylene composition offers additional insulation value that other types of a stone siding can't. Faux stone helps prevent your home from losing heat in the winter and warming up in the summer, which will help you cut back on your energy bills. This is a great selling point should you ever move.
• Impact resistant and flexible: Faux stone siding panels are constructed of high and rigid polypropylene with rubber, so not only are they heat resistant, but they're also impact resistant
• Flexible: East Building faux stone siding panels are also added special rubber, so that panels are some flexible and not too crisp. It is in order to allow you install at curve of outside constructions wall.
• Slots Installation: Same like our vinyl siding, every piece of East Building faux stone siding panel has slots which can prevent from the wind, moisture, snow and hail. It stands up to the elements, maintaining its beautiful look for years to come.
• Environmentally safe: Do not fade in the sun. Suitable for the lining of walls, the entire wall and its components. East Building faux stone siding is virtually indistinguishable from natural stone or brick, even at a distance of a few steps.
• Integrate: East Building Faux Stone siding is advised to install with East Building vinyl siding together. Which is to fit the faux stone siding to at most 1m height and up with vinyl siding. It can balance both economy and beautiful. The joint with faux stone siding and vinyl siding is just simple as a piece of East Building waterproof strip.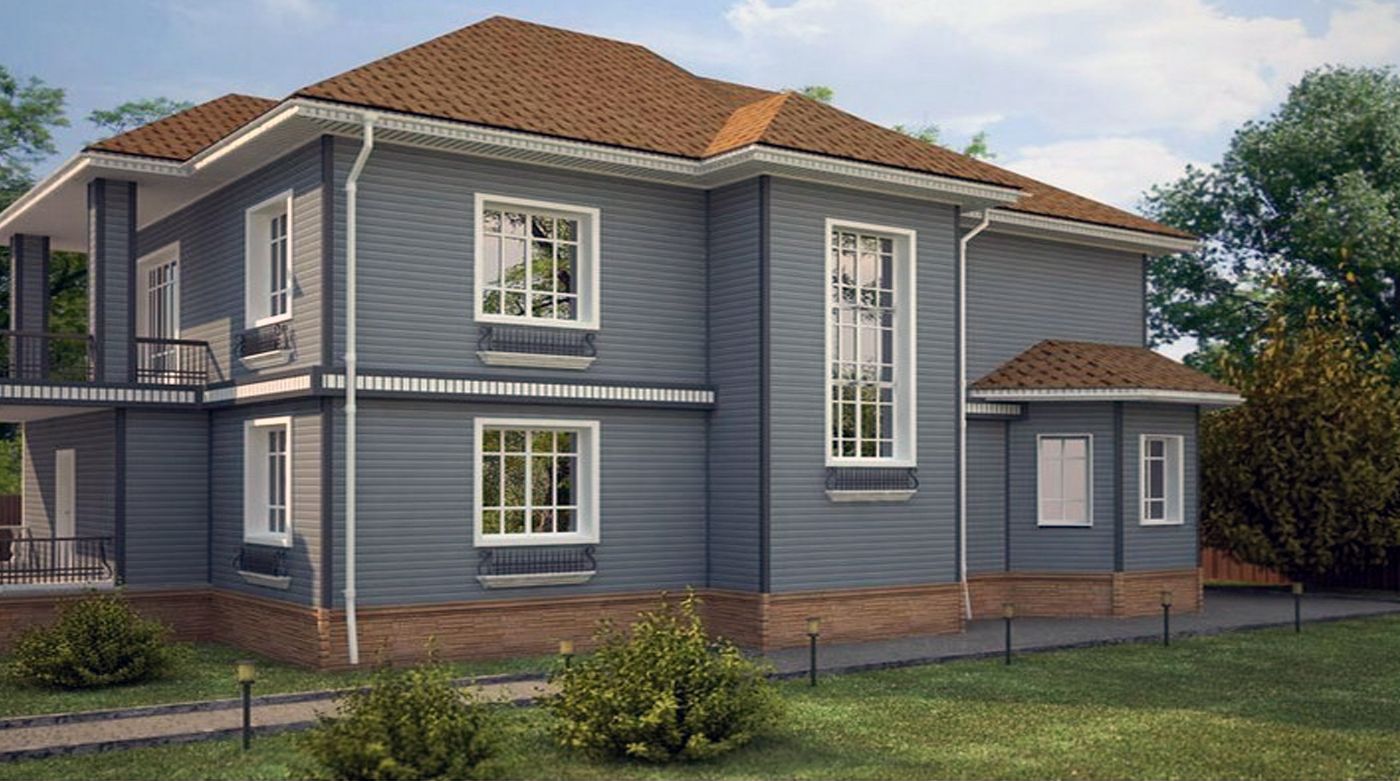 Color

Siding tool

Catalogue & Installation Instrucion please email us.