As a new member of the composite decoration market, vinyl decoration has a variety of styles. Manufactured from polyvinyl chloride-the same white plastic that is extruded into the pipes and pipes-vinyl decorative boards have wooden boards and plates. Manufacturers include UV blocking components to prevent discoloration, and they discourage the application of vinyl decorative panels. When the combination of sunlight, dirt, and wear requires a complete color recovery, you can spray paint, but you must use the correct product.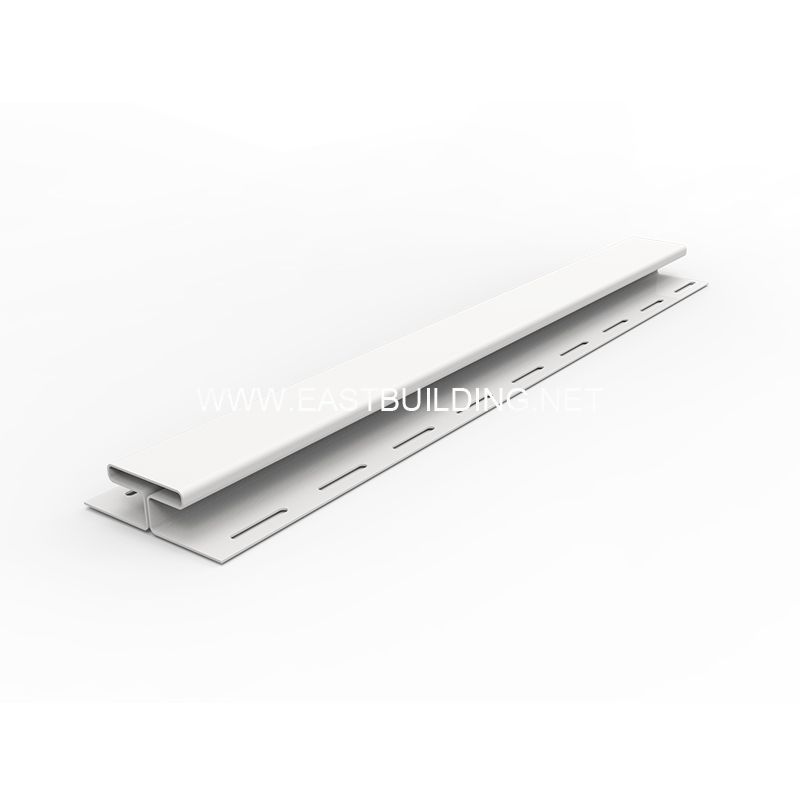 UPVC Trim Strips
Vinyl decoration options
PVC decorative panels look like any 2 by 6 decorative panels. They usually use wood grain texture, and use wood and color, and white. They are usually equipped with a matching railing system, if the appearance appeals to you, you can also buy a matching railing. Tongue groove PVC decoration provides the look and feel of hardwood floors for your deck. Both types of vinyl trim panels usually have hidden fasteners, so you do n't need to nail or screw it to the frame. Sheet vinyl material is mainly a waterproof covering for existing decks. The application of this covering involves fusing the seam with heat, so the installation is best handled by professionals.
Vinyl Soffit Manufacturers often push their products to low maintenance or even maintenance-free, and they are not encouraged to paint them. Before considering new paint, you should check the manufacturer's warranty-you can invalidate it by painting. On the other hand, painting is the only way to change the color of decoration. In addition, even if the color does not fade, PVC will form a chalky surface coating after prolonged exposure to sunlight, snow and rain, and painting is a quick way to refresh the gloss. If you decide to paint, you need proper paint to protect the deck.
One of the inherent problems with vinyl coating is that dark colors absorb sunlight, and the heat generated can actually melt it. The paint you use should have a light reflection index of 55% or higher-white, yellow, and light colors are generally safe. If you must have a darker color, you need a specially formulated paint that contains heat reflective pigments. If you are repainting vinyl boards, you should use products specially formulated for this purpose. Before painting PVC decorative panels, please check the manufacturer's website. Someone recommends a specific product; if not, try to formulate a vinyl siding product. Be sure to test it first, because some types of PVC decorative boards do not accept any paint at all.
Our company also has UPVC Trim Strips for sale, please contact us.