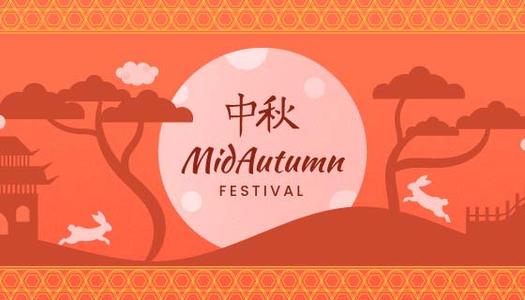 Haining East Building Materials Co., Ltd. Wish you Happy Mid-Autumn Festival!

By the Ming and Qing Dynasties, it had become one of the traditional Chinese festivals, with the same name as the Spring Festival.
The Mid-Autumn Festival is influenced by Chinese culture and is also a traditional festival for overseas Chinese in East and Southeast Asia, especially in this region.